The Neighborhood Data for Social Change (NDSC) platform is proud to launch the new Civic Support Enterprise. As part of this project, we will partner with
Los Angeles County housing and community development organizations to provide pro bono data support services such as rapid response research, data analyses, and custom visualization development, helping social innovators better plan and implement programs, fundraise, and communicate the impact of their work.
Since 2017, the Neighborhood Data for Social Change (NDSC) platform has operated through generous sponsorships and philanthropic funds. With the launch of the NDSC Civic Support Enterprise, NDSC will expand its operating model to include a more expansive range of mission-driven revenue models, including philanthropic support, subsidized consultations, and market-rate fees for service. Through the NDSC Civic Support Enterprise, we will fulfill our mission to provide social innovators with the local data needed to pilot, evaluate, and scale innovative new approaches to improving quality of life in for residents across Los Angeles County.
---
APPLICATION DETAILS
To apply, please respond to the following questions in no more than one page single spaced. You may send your project applications to Elly Schoen, Neighborhood Data for Social Change Project Manager, at ebschoen@usc.edu. Applications will be accepted on a rolling basis. We will reach out to schedule a time to discuss your idea(s) further after receiving submitted applications.
Name of organization
Contact information for organization's staff point person
Organizational mission and/or brief description of organization
Proposed project details, if known
Why are you seeking this support?
Small Business Lending Inequities During COVID-19
Created for the Los Angeles Local Development Corporation (LDC)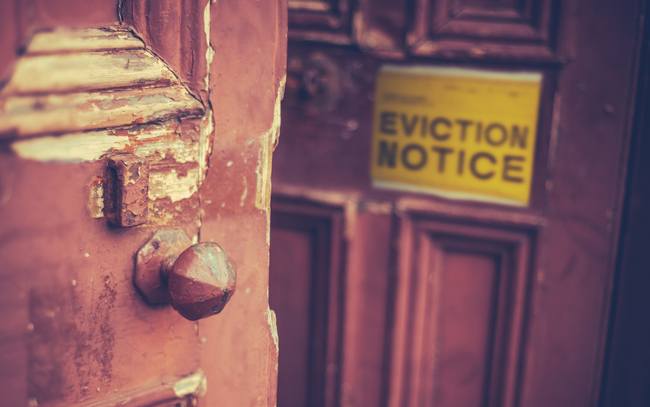 Ellis Act Evictions in the Slauson Corridor
Created for the South LA Climate Commons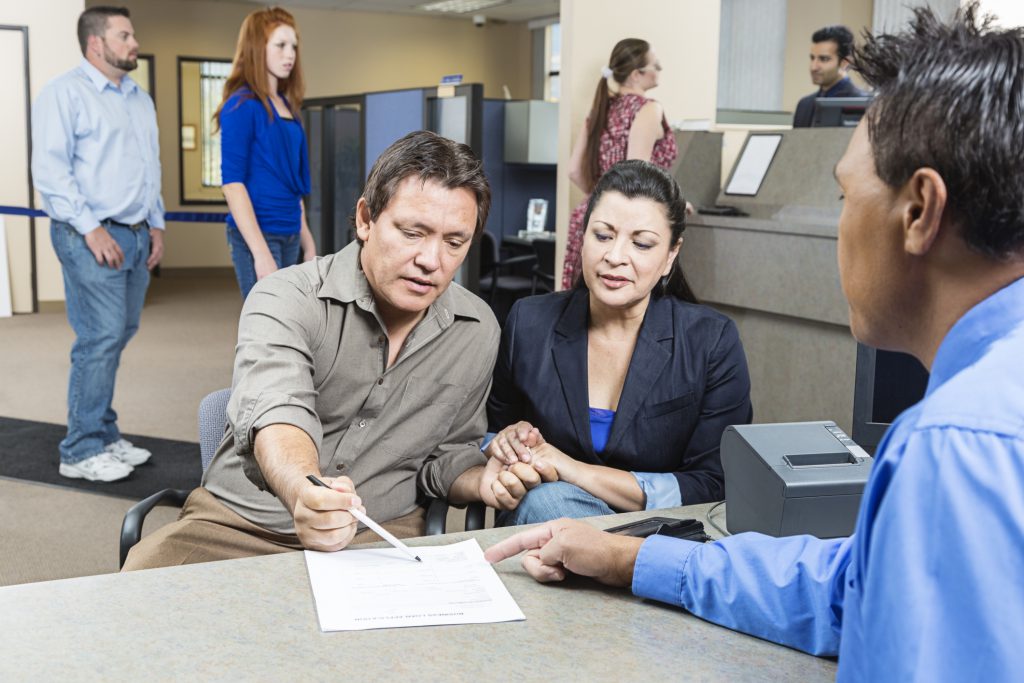 Small Business Lending Inequities During COVID-19
Created for the Los Angeles Local Development Corporation (LDC)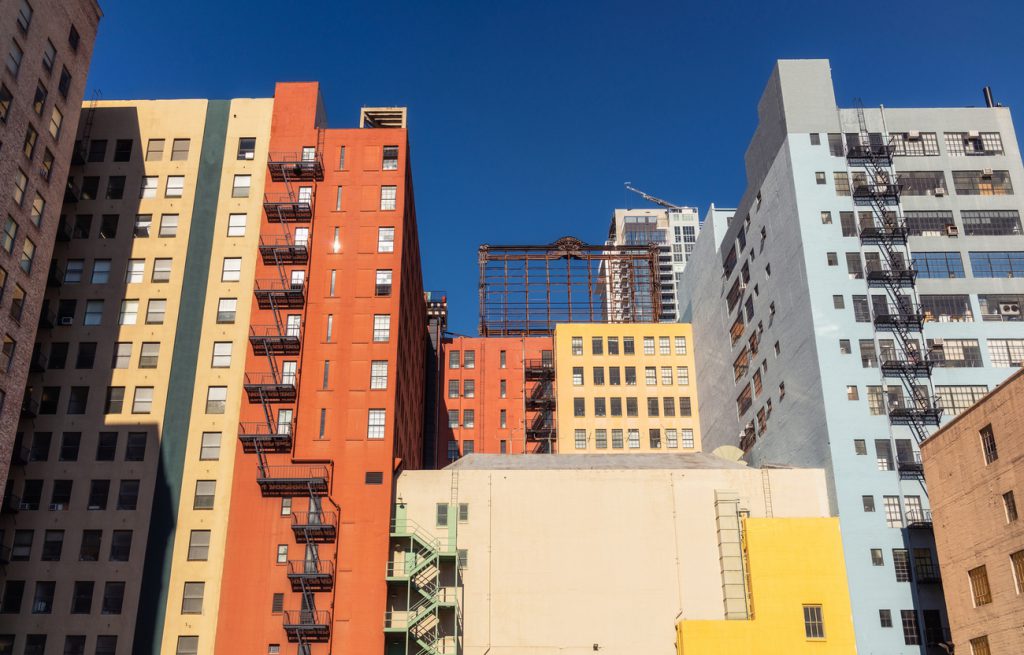 Landlord/Tenant Disputes in the City of LA
Created for the LA Renters Right to Counsel Coalition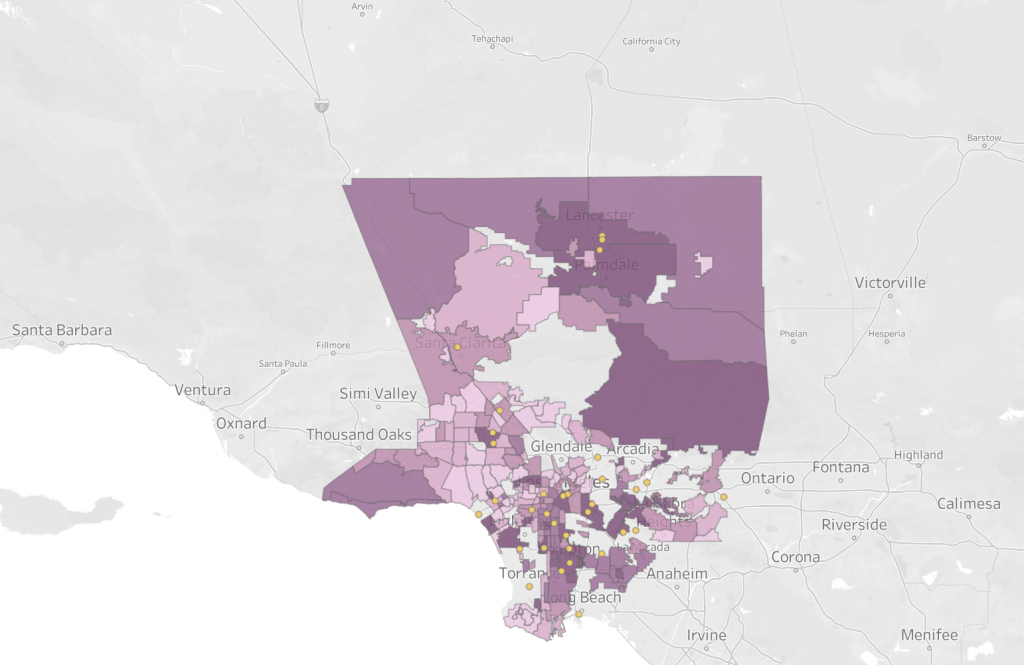 Risk Factors for Recidivism
Created for the Office of Diversion & Re-Entry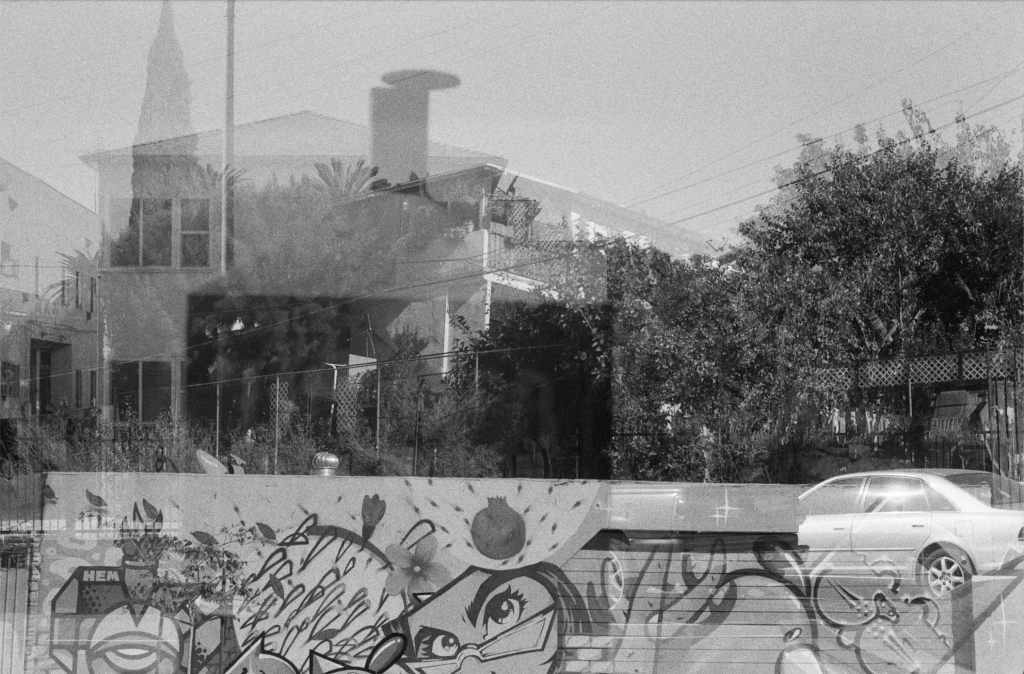 Landlord Harassment & Illegal Eviction
Created for the Alliance of Californians for Community Empowerment (ACCE) Institute