Variable Definitions:
Food Pantries: The number of food pantries in a given area
Source:
LA County Controller
Years Available:
2020
Methodology Note:
The original data comes at the point level. Our team geocoded the locations to generate X/Y coordinates, then spatial joined each point to 2020 Census Tracts.
Why are these variables important to measure?
Food Pantries 
Food insecurity is generally defined as a lack of means to secure the necessary quality or quantity of food within a household. Nationally, food insecurity affects 13% of U.S. households. Those suffering from food insecurity may encounter obstacles to purchasing nutrients like fruits, vegetables, lean meats, and foods high in fiber at some point during the year. Often these individuals come from vulnerable populations including seniors and children. 
Food banks and food pantries are distributional nodes in the food network that provides food to needy families. Food banks receive donations from retailers, grocery chains, restaurants and the community and store it for future distribution. Food pantries are usually smaller distribution sites that receive food from much larger food banks. Food pantries are where food is finally dispersed to hungry families. For those who are disabled or immobile there are mobile food pantries that can bring needed food to hard-to-reach areas. 
The location of food pantries is a valuable data set that informs users about food pantry locations as well helping researchers and the community visualize the food distribution network.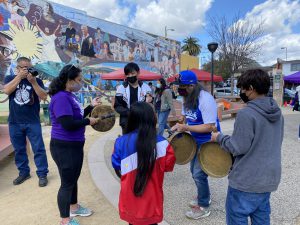 Content Warning: The following reading includes a discussion on content that may be triggering for some readers. Topics include self-harm and suicide, anxiety, mental health
Read More »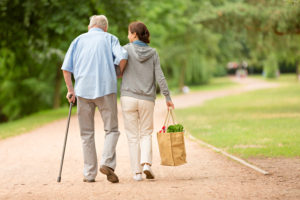 Learn More Why is this important? The social connectedness policy area contains information on resources that foster both cultural and institutional connectedness. We provide data
Read More »