Variable Definitions:
Residents Working in an Industry (20): The percentage of residents in an area working in each of the industry sectors in the North American Industry Classification System (NAICS).
The industry sectors are:
Accommodation & Food Services
Administrative & Support & Waste Management and Remediation Services
Agriculture, Forestry, Fishing & Hunting
Arts, Entertainment & Recreation
Construction
Educational Services
Finance & Insurance
Healthcare & Social Assistance
Information
Management of Companies & Enterprises
Manufacturing
Mining, Quarrying, & Oil & Gas Extraction
Professional, Scientific & Technical Services
Public Administration
Real Estate & Rental & Leasing
Retail Trade
Transportation & Warehousing
Utilities
Wholesale Trade
Other Service
Source:
American Community Survey, 5-year estimates, Table S2404
Years Available:
2006-2010, 2007-2011, 2008-2012, 2009-2013, 2010-14, 2011-15, 2012-16, 2013-17, 2014-18
Why are these variables important to measure?
Residents Working in an Industry:
The percentage of residents in a neighborhood working in a particular sector has a variety of applications for different economic actors. For policymakers, these variables can show an economic and employment profile in a neighborhood, providing information about potential health and education resources that may be important to workers in some sectors more than others. Comparing these variables with the number of jobs in a particular industry provides information about which sectors are employing the most local residents in their area, which can affect issues related to childcare, transportation, and the environment.
Citation:
"American Community Survey and Puerto Rico Community Survey 2015 Subject Definitions." United States Census Bureau: American Community Survey, 2015. Link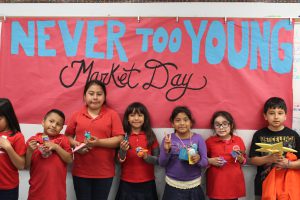 The Value of Economics Many people view economics as the specialized domain of academics and professionals, but economics can be applied to a wide swath
Read More »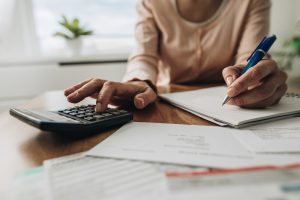 Health & Wealth Beyond genetics, many factors affect our health – some are related to personal behaviors and lifestyle choices, but others are connected to
Read More »