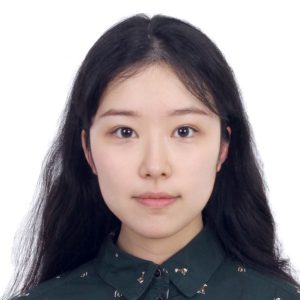 Xitong Lu
Graduate Research Assistant
Xitong Lu is currently a Master of Public Policy student at USC. She completed her Bachelor of Arts at Nanjing University, China. Xitong has rich internship experience, having worked in various roles across different industries. She was an intern at Siemens where she developed front-end web design and customer feedback systems. She also interned at People's Daily where she designed and edited promotional videos and content for social media platforms.
Xitong has demonstrated leadership and involvement in community service. She served as a volunteer teacher in Kathmandu, Nepal, where she took an active role in designing the curriculum and imparting essential knowledge to local students.
Xitong's aspirations are driven by a passion for combining her communication and writing skills with the power of data analysis. Her goal is to contribute to research in the realms of homelessness policies and social equity, making a positive impact on our society.