Promoting Financial Empowerment in Los Angeles County
With over 10 million residents, Los Angeles County is the most populous county in the United States. Known internationally as a hub for the media and entertainment industries, the county is home to 49 billionaires with a combined net worth of over $200 billion. But for most Angelenos, the reality of life in the county is much different. Los Angeles County has the seventh highest income gap among the nation's 150 largest metro areas, with wages steadily increasing for the highest-paid workers and steadily decreasing for the lowest-paid workers over the past 40 years. Seventeen percent of Angelenos are living below the federal poverty line,  compared to 15% across the state and about 14.5% nationwide.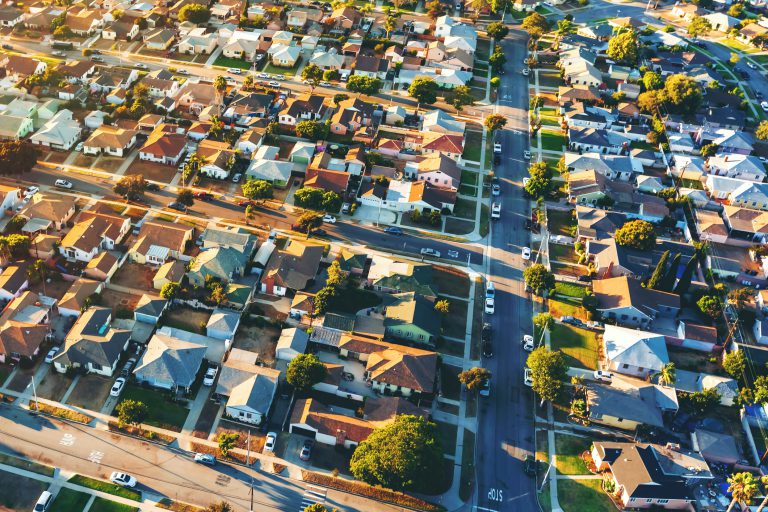 In addition, rising housing costs are increasingly impacting families across the county. More than 30% of renter households are spending at least half of their monthly income on rent and utilities, leaving little discretionary income for other bills and expenses. To purchase a $538,640 median-priced home in Los Angeles County, a family would need to earn more than $111,000 per year, which is more than what 70% of county residents earn. This helps to explain why the rate of homeownership in Los Angeles County is only about 46%, compared to 55% across California and 64% nationwide.
In 2016, in an effort to help close the income gap and support economically vulnerable residents, the Los Angeles County Department of Consumer & Business Affairs created the Center for Financial Empowerment (CFE). This story will explore some of the issues that the CFE focuses on and highlight the resources they provide low to moderate income Angelenos to help build economic stability.
Economic Instability in Neighborhoods
East Los Angeles and Wilmington are two examples of neighborhoods in Los Angeles County where the CFE's services could be particularly impactful. Both neighborhoods, while in different areas of the county, are experiencing a combination of factors associated with economic instability.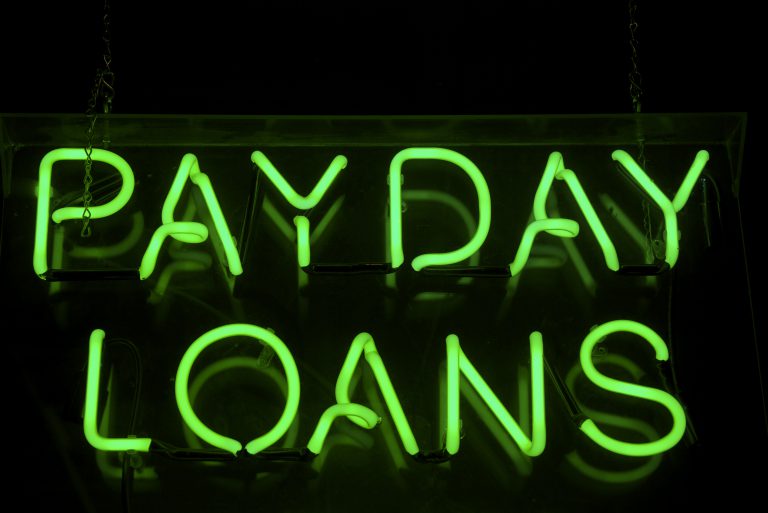 Especially in relatively low-income neighborhoods like East Los Angeles and Wilmington, many Angelenos lack access to financial institutions such as banks and credit unions, and instead turn to high cost lenders for help paying their bills. High cost loans, including payday and vehicle-title loans, are marketed to consumers who need quick cash but may not qualify for loans at traditional financial institutions because of their credit history or their low income. 
However, high cost loans can be dangerous as they carry an average annual percentage rate (APR) of 391% as compared to about 10% for banks and credit unions. These extremely high interest rates, often accompanied by additional fees, mean that loan recipients who cannot pay back their loans on time quickly accrue debt that can become insurmountable and financially devastating.
Nationwide, payday and vehicle-title lenders, also known as predatory lenders, make upwards of $8 billion per year in fees charged to consumers, and one out of every five vehicle-title loan borrowers loses their vehicle to repossession because they cannot afford their loan payments. Implementation of federal regulations designed to protect borrowers was approved by the Consumer Financial Protection Bureau in 2017 but has been stalled by the current federal administration. At the state level, 17 states and District of Columbia either prohibit high cost lending or have capped APRs. In October 2019, California Governor Gavin Newsom signed Assembly Bill 539 into law, which caps interest rates at 36% for loans between $2,500 and $10,000. However, in LA County alone there are 742 licensed payday and vehicle-title lenders who can still charge unchecked interest rates on lower dollar amount loans. The map below shows the number of high cost lenders across LA County neighborhoods.
High cost lenders capitalize on the economic vulnerability of their customers by marketing their loan products to consumers who are likely to be unable to repay their loans on time, leaving them subject to fines and forcing them into repeat loans with higher interest rates. Consumer advocacy groups suggest that high cost lenders intentionally target low-income people and negatively impact groups who are already more likely to be facing financial challenges like single mothers, Spanish-speaking households, renter households, and people with low educational attainment.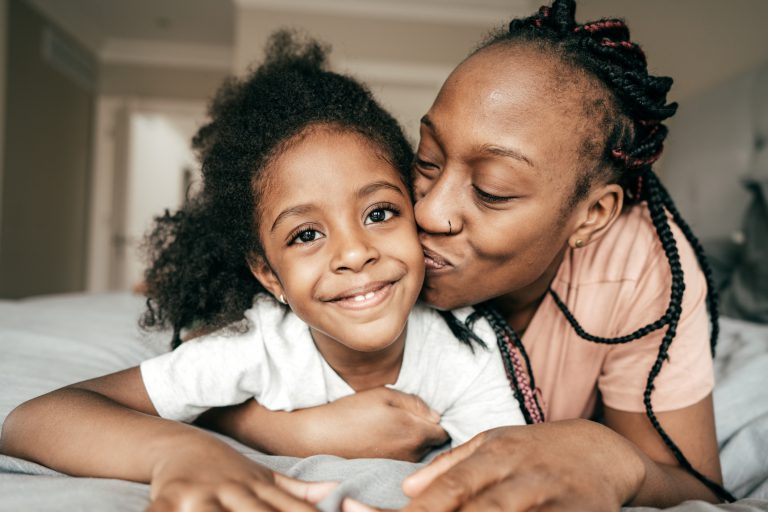 East Los Angeles and Wilmington both have disproportionately high rates of these groups (see chart below), and both have more high cost lenders operating in their neighborhoods than banks and credit unions combined. Additionally, homeownership rates in these neighborhoods are disproportionately low. This combination makes residents of these neighborhoods particularly vulnerable to predatory high cost lenders and economic instability, presenting an opportunity for the CFE to intervene with financial empowerment strategies.
Here in Los Angeles County, the CFE partners with organizations who provide a range of resources to help Angelenos increase their financial security and become financially empowered including credit counseling, financial coaching, bankruptcy and legal aid services, and tax preparation assistance programs. In an effort to reduce consumer reliance on high cost lenders and other costly alternative financial services, the CFE launched its Bank On Los Angeles County program, which brings together a coalition of community organizations, financial institutions, and county departments to help un- and under-banked Angelenos access safe and affordable bank or credit union accounts. To date, the program has helped open over 42,000 accounts, over 31,000 of which are first time bank or credit union users. The CFE is also conducting an outreach campaign to educate consumers on the risks of high cost loans and is working with the LA County Department of Regional Planning on ways to limit the number of high-cost lenders in unincorporated areas of the county.
For low and moderate income Angelenos, securing financing in order to buy a home can be daunting, especially for those with low credit scores. And for those who have already purchased homes but are in a financially precarious position, it can be difficult to keeping up with mortgage payments, increasing the risk of foreclosure.  The Los Angeles County Department of Consumer & Business Affairs also has a Foreclosure Prevention Unit that helps homeowners work with lenders to identify options to avoid foreclosure.
The Value of Financial Empowerment
With its coordinated cross-sector efforts, the CFE's key goals are 1) to deliver effective support services to partner organizations, 2) to take collective action to improve financial practices that advance wealth equity, and 3) to connect low to moderate income Angelenos to financial services and consumer protections. By educating and empowering economically vulnerable Angelenos to make informed financial choices, the CFE is building systemic, long-term change to support and enhance the financial capability of residents across the county. The CFE's programs and services have the potential to make Los Angeles County a more equitable place where, through financial stability, all residents have the opportunity to thrive.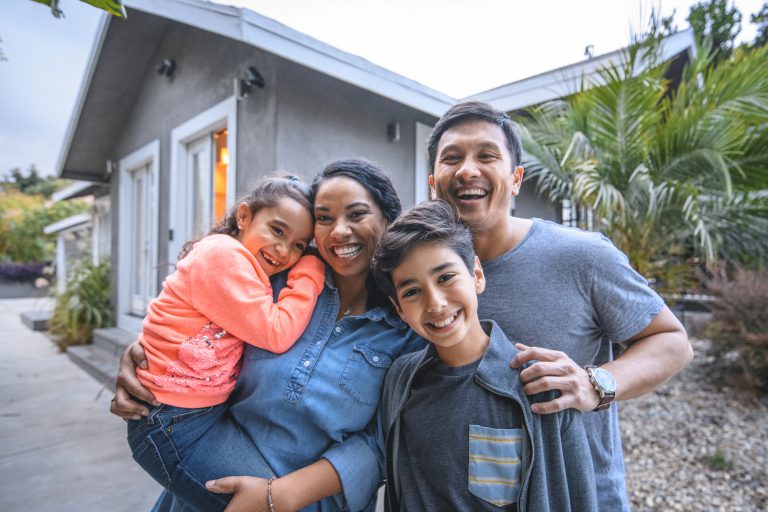 Sources

California Association of Realtors. (2018). First quarter 2018 housing affordability. Link
Center for Responsible Lending. (2019). The Debt Trap of Triple-Digit Interest Rate Loans: Payday, Car-Title, and High-Cost Installment Loans. Link
Los Angeles Business Journal. (2019). The 2019 Wealthiest Angelenos. Link
Los Angeles County Department of Consumer and Business Affairs, Center for Financial Empowerment. (2019). Get Financially Empowered Resource Guide. Link
National Council of La Raza. (2015). Profiles on Latinos and Banking: Credit – A Closer Look at Latinos and Financial Access. Link
Neighborhood Data For Social Change. (2018). Banking Deserts in Los Angeles. Link
Pew Charitable Trusts. (2015). Payday Lending in America: Who Borrows, Where They Borrow, and Why. Link
PolicyLink & Program for Environmental and Regional Equity at the University of Southern California. (2017). An Equity Profile of the Los Angeles Region. Link
Stop the Debt Trap. (2016). Payday Lenders Are Preying on Women. Link
Photo Attributions
Cover Photo: Photo courtesy of Istock/payphoto
Photo 1: Photo courtesy of Istock/Melpomenem
Photo 2: Photo courtesy of Istock/PeskyMonkey
Photo 3: Photo courtesy of Istock/kate_sept2004
Photo 4: Photo courtesy of Istock/pcess609
Photo 5: Photo courtesy of Istock/Eva-Katalin
Photo 6: Photo courtesy of Istock/SDI Productions
Photo 7: Photo courtesy of Istock/AzmanL