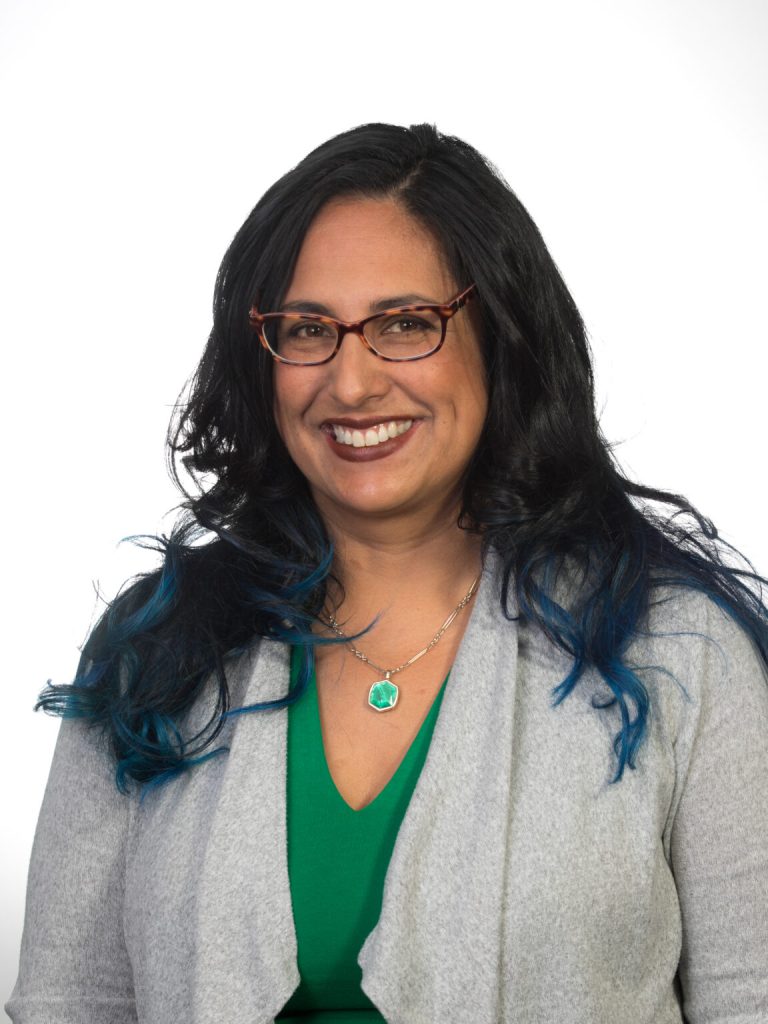 Caroline Bhalla
Executive Director
cbhalla@usc.edu
Caroline Bhalla is the Executive Director of the Neighborhood Data for Social Change Project, housed in the Lusk Center for Real Estate at the USC Price School of Public Policy and USC Marshall School of Business. She is skilled at building strong and lasting partnerships with community-based organizations, pairing university resources with community expertise to maximize impact for collaboration and social change. At the Neighborhood Data for Social Change Project, she has built a culture of inclusion, diversity and overall excellence: training students, diversifying staff, and co-creating and managing community-based research and data projects.
Caroline was most recently the Executive Director of the Price Center for Social Innovation, whose mission is to develop ideas and strategies to improve equity and quality of life for people living in low income urban communities. In this role, she directed all activities and operations of the center while helping to expand the strategic vision and impact of their work. She spearheaded and launched the Neighborhood Data for Social Change (NDSC) initiative in 2017.
Caroline previously served in the Price School's Office of Development and External Relations for five years where she was the Senior Director of Development and Constituent Relations. In this role, she was responsible for designing and implementing high-level policy events, including programs created to increase diversity and inclusivity at USC Price. Caroline was responsible all annual giving and alumni relations programs for the school.
Before returning to California in July 2011, she was the Associate Director of the New York University Furman Center for Real Estate and Urban Policy, where she began as a research assistant in 2002. At NYU's Furman Center, she was the project lead on the annual State of the City's Housing and Neighborhoods report. As the Associate Director she was responsible for human relations, finance and fundraising for the Furman Center. Prior to that, she worked as an Assistant Account Executive at Graham and Associates, a boutique public relations firm in San Francisco.
Caroline has been an adjunct professor in USC Price's Masters in Nonprofit Leadership and Management Program as well as at NYU's Department of Culture and Communication, where she taught courses in Interviewing Strategies and Conflict Resolution.

Caroline earned her B.A. in Mass Communications/ Rhetoric from the University of California at Berkeley. Caroline received an M.A. in Culture and Communication from NYU's Steinhardt School of Education and an M.A. in American Studies from NYU's Graduate School of Arts and Science. She is currently pursuing her Doctorate in Educational Leadership at the Rossier School of Education at USC.